Hilton Worldwide announces new General Manager For Hilton Beijing Wangfujing
Hilton worldwide announced the appointment of Mr. Boni Mansi as general manager of Hilton Beijing Wangfujing, which is an intimate lifestyle hotel with most prestigious addresses.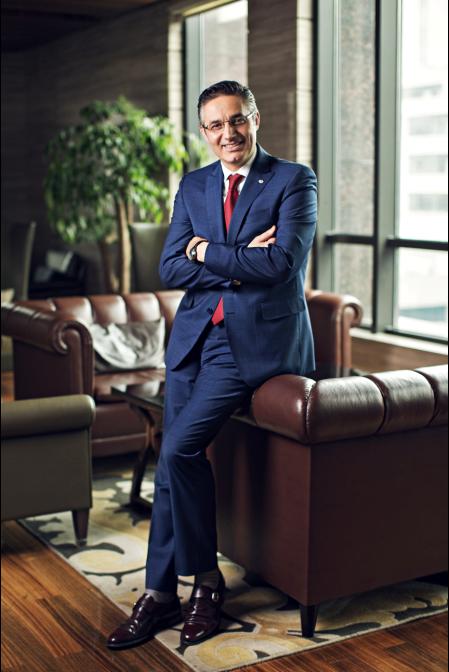 With over 30 years of experience in the hospitality industry, Boni has extensive hotel management experience in different countries, such as Italy, Britain, Switzerland, Bangkok, Manila, Malaysia, Singapore and Hong Kong. Prior to taking on his new role at Hilton Beijing Wangfujing with effect from April 1st, 2016, taking over from the previous general manager Andre Gomez , Boni Mansi held the position of director of operations at the Conrad Hong Kong.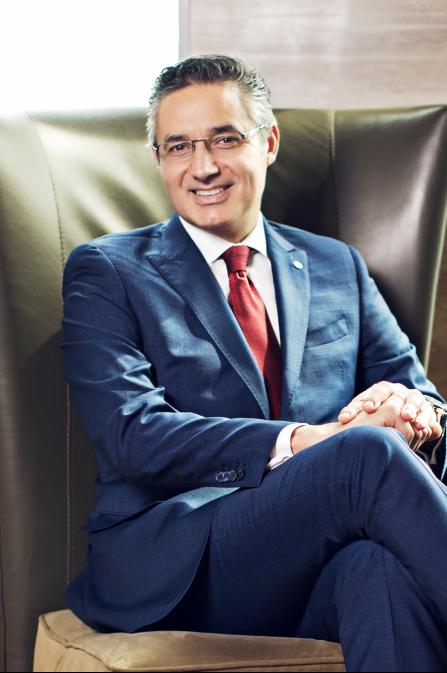 Having worked with Hilton worldwide for around ten years, Boni started his Hilton worldwide journey in 2006 as the executive Chef at Hilton Kuala Lumpur. Later, due to the excellent performance and management talents, Boni was promoted to director of operations for the same property in 2011. In the coming year(2012), Hilton Kuala Lumpur was awarded the Best City hotel in Kuala Lumpur by TTG Asia Travel Award. In 2013, Boni had his first stint in China as director of operations at Conrad Hong Kong. Under his leadership and together with great contribution of the team, Conrad Hong Kong was awarded Star Award Winners 2015 through Forbes Travel Guide. Furthermore, Boni has very rich experiences related to F&B field with Shangri-la Hotels & Resorts in different countries, such as Bangkok, Manila ,Malaysia as well as the Fullerton Singapore.
As the general manager of Hilton Beijing Wangfujing, Boni will report to Tony Marrinan, Cluster General Manager, Beijing.