Starwood Appoints Ugur Talayhan as Managing Director of three hotels in Tianjin
Starwood hotels & Resorts Worldwide is pleased to announce the appointment of Ugur Talayhan as Managing Director of The Astor hotel, a Luxury Collection Hotel, Tianjin, The Westin Tianjin and Sheraton Tianjin Hotel. Mr. Talayhan will lead the team and be responsible for the overall operations, performance and strategic direction of three hotels.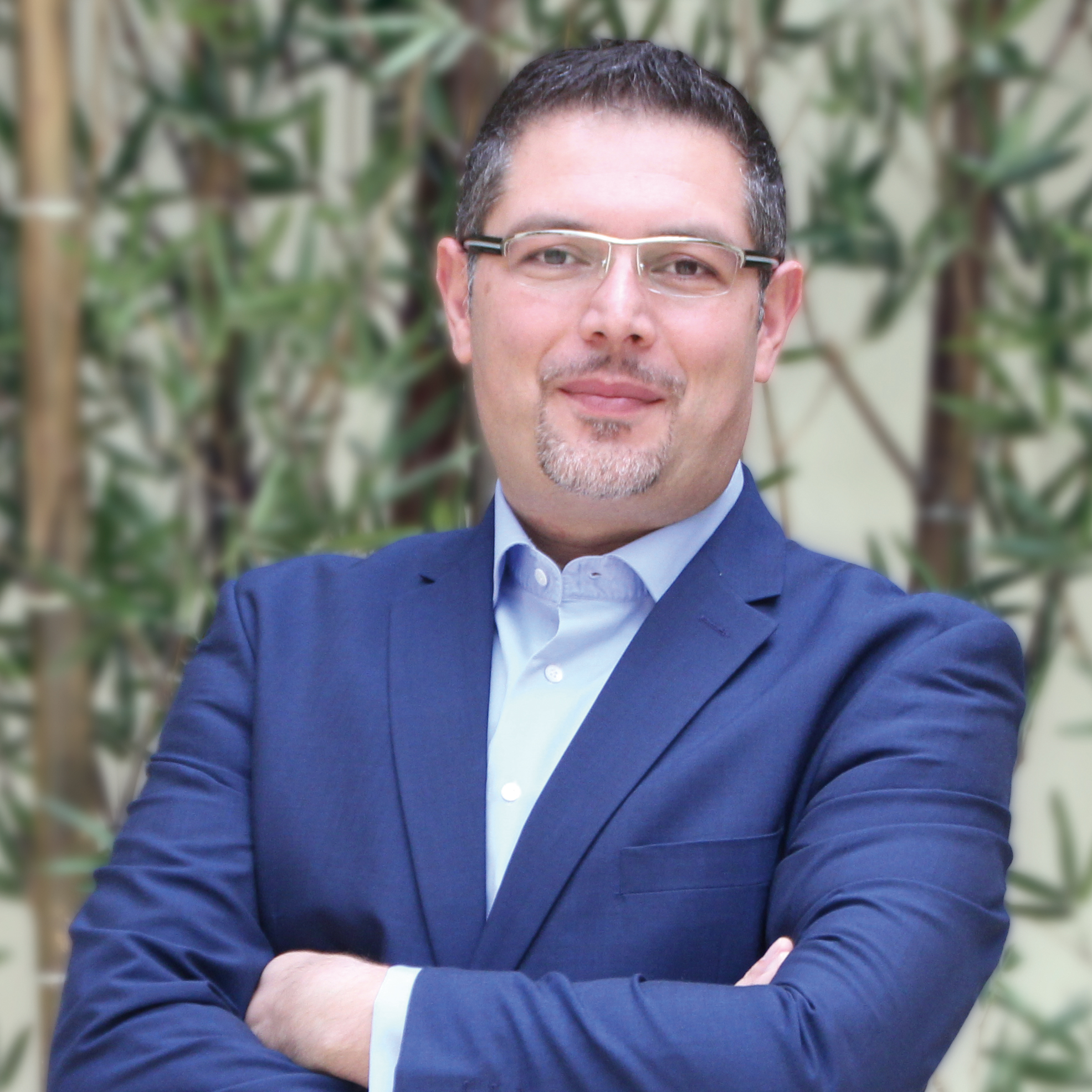 A veteran British & Turkish native hotelier, Mr. Talayhan brings with him 27 years in the hospitality industry where he has become well-known as an international hospitality business leader with passion and dedication. Since 2000, he has worked for Starwood Hotels & Resorts, over a period of 16 years; he accumulated experience with five brands in four countries including Sheraton Skyline Hotel, London; Complex Luxury Collection Hotel & Resort in Algarve, Portugal; and Le Royal Meridien Beach Resort & Spa, Dubai. Thereafter, he joined The St. Regis Beijing as Hotel Manager before becoming the general manager of the Westin Xi'an. Prior to coming to Tianjin, he was the general manager of Raffles Hainan which is the world's best luxurious hotel and appointed as the Vice President of Hainan Tourism Association International Hotels.
About his new assignment, Mr. Talayhan said, "I am very excited to receive this challenge to manage three different brand hotels in Tianjin; each has its own distinctive characteristics. Operating the 153-years-old legend The Astor Hotel, The vibrant and refreshing The Westin Tianjin and the first international hotel in Tianjin – Sheraton Tianjin Hotel is a great honor for me take on and I look forward to spearhead the future growth and development of the three hotels to satisfy guests' different needs."
In spare time, Mr. Talayhan enjoys cooking for friends and family and socializes with colleagues.